Introducing New Members
Following the departure of few colleagues announced earlier this month, we have felt the need to energize our club with some fresh blood. This is also because there is a robust internal part of the lightharmony into where we post our recent work and discuss it, think of projects, techniques or any other stuff, have forums on various topics, vote for images in the public gallery and administer it. And sometimes badmouth the work of others.
The original idea when we put the LH together, was to establish and operate a space like this just for ourselves. So that it was not possible for anybody else to criticize us or tell us what we don't want to hear. The privacy was more important for all of us than showing off our work to public. Later on, however, the natural evolution of what we have been doing was creation of the lightharmony.com as you know it to showcase the best results of our photographic efforts.
We made the private part bilingual but perhaps the language barrier still remained too high for our foreign members to connect closer with the founding crew hence there's no wonder at all they decided to untie from the LH. For this reason, the latest round of our expansion consists of 5 Czech and Slovak members. We are pleased to welcome them all on the LH board.
Vaclav Sojka - Lusatian Mountains from Rynartice
Vaclav (www.vaclavsojka.cz) lives in the heart of one of the most beautiful spots in the Czech Rebublic - National Park Bohemian Switzerland. From any of his photograph, a viewer can feel the light and moods that are unbelievably intensive and very diverse. He shoots Bohemian Switzerland almost exclusively, having had his images published in many books (including one of his own that I'm a proud owner of) and magazines. Vasek holds the title of Qualified European Photographer (QEP).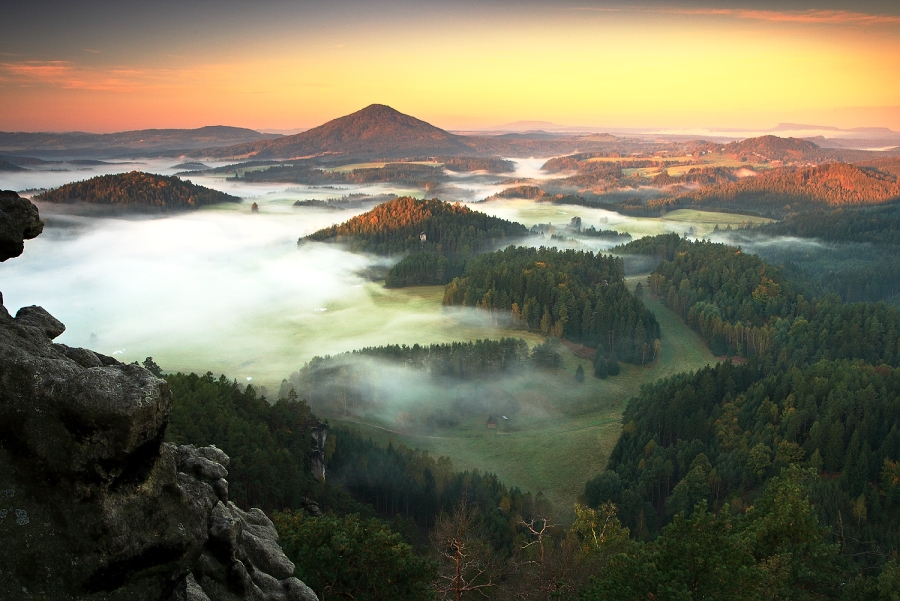 Ondrej Prosicky - Mariina Vyhlidka
Ondra (www.naturephoto.cz) is a successful wildlife photographer whose work is regularly shown in leading magazines (Koktejl, Outdoor, Priroda, Kvety, PhotoLife and many more). On top of his deadly passion in birds and other animal, he can't skip shooting landscapes on his travels and the results are amazing. Ondra specializes in long lens shots of sceneries and this is what we will see the most from him. I also hope he will be able to transform his talking talent into some great inputs to our blog.
Pali Hradisky - Friends
Pali (www.fototatry.sk) spends all his free time mountaineering and traveling. As a passionate outdoorsman, he gets to witness the nature at its pure beauty more often than anybody else. Be it digital or film, he is starving to capture and deliver the best result to his audience. Shoots everything what he sees but no worries, we will filter his outputs so that you experience the best landscapes only. Looking at his profile on fototatry.sk, I realize Pali's highly cultivated gastronomic taste...
Marek Svantner - Under Kralova Hola
Similarly, Marek is hugely enthusiastic about natural world. He spends lots of time backpacking the country and mountains, many times getting rewarded with a shot that is a great pleasure to look at. Marek enjoys life and what's around us really extensively. Watch his work on lightharmony as he is becoming one of our emerging stars.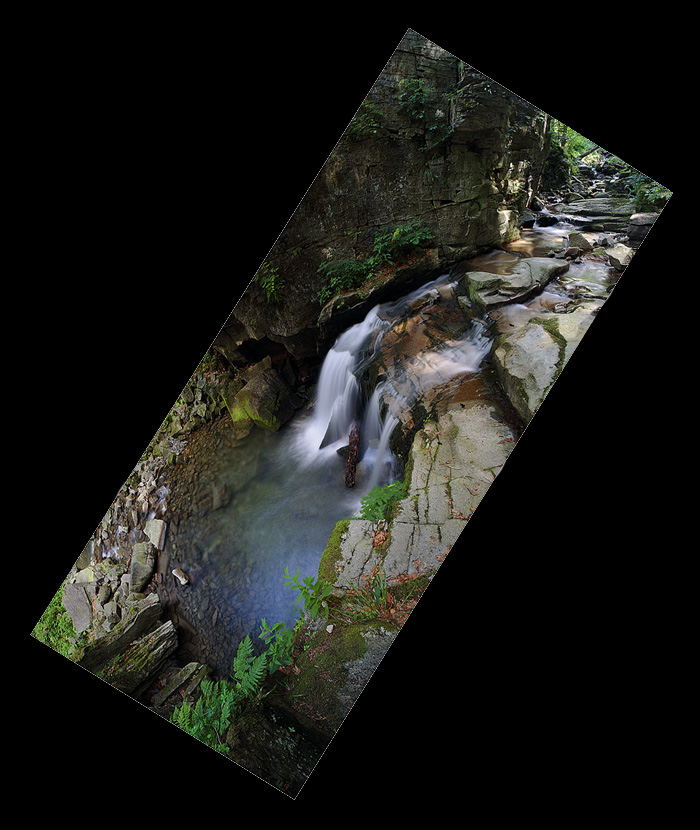 Marcel Fujcik - Satina River
I forgot to mention that Ondro Prosicky and Vaclav Sojka are members of the Association of Professional Photographers of the Czech Republic and so is Marcel Fujcik (www.panoramata.cz). Based in Ostrava (North Moravia) and as much passionate about landscape as all of us, his prime photographic subject can't be anything else than Beskydy (Protected Landscape Area). He uses various equipment that includes film and digital devices. Marcel loves panoramic format and you can look forward to see some of his masterpieces on lightharmony. And yes, he collection of old cameras is exquisite.
I think with the 5 newcomers, the depth of our presentation hugely increases and I'm excited to having them with us, be it in our private section as well as in here. Stay tuned for new additions in our Latest Updates section to meet the new members of LH soon.